360 Degree Virtual Tours
Using a Robot, we digital scan any location at resolutions far beyond any 360 degree virtual tour you have ever seen before. It's quite an experience.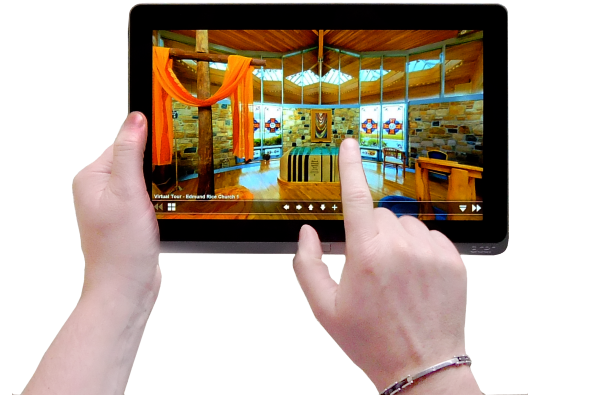 High Resolution Photography
Have you ever seen a photo so big that you could zoom in and read the licence plate on a car 5 mile away? Well, you will have after visiting our website
.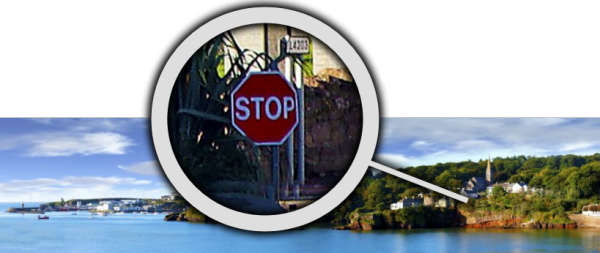 Custom Software Development
The amount of man hours we see wasted on paperwork and dealing with standard off the shelf software packages in growing companies is frightening. We specialise in writing custom software that are designed for unique nature of your business. We can completely eliminate paperwork and streamline your entire operation, improve efficiency and saving you money.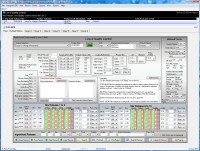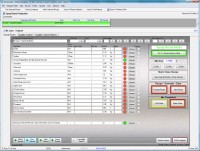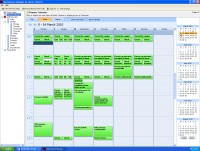 Multimedia
Imagine having your own Interactive DVD for sale in your Gift Shop. Or do you wish to have a Jingle recorded for Radio. We have a state of the art Recording Studio and can take care of any of your multimedia needs. Even PA Hire for company events.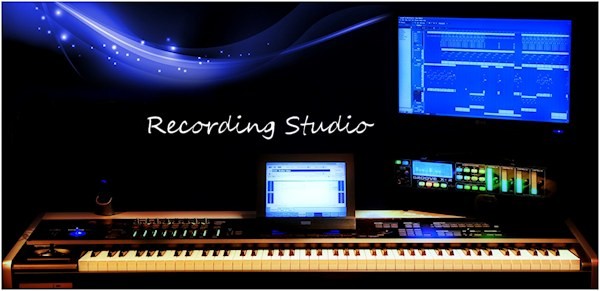 Reseller Options
"My Virtual World" is excited to announce that we now have options available for existing web Design Companies and freelance developers resell out products and services as your own.
Reseller Information
The concept and relationship in this is quite simple. You have your existing business, client list, product range, and the necessary level of administration in place to deal with many clients and to constantly network to gain new clients. Where we under this scheme we prefer to focus primarily on delivering enhanced products and solutions completed to you. This allows us to spend more time on development and programming, creating unique products and not getting lost in administration or the costs behind having to network for new clients continuously. There are considerable resale advantages in this for you, as well as the fact it will boost your own business profile by being able to offer new products and services. We will even supply the work completed and branded in your own company name.